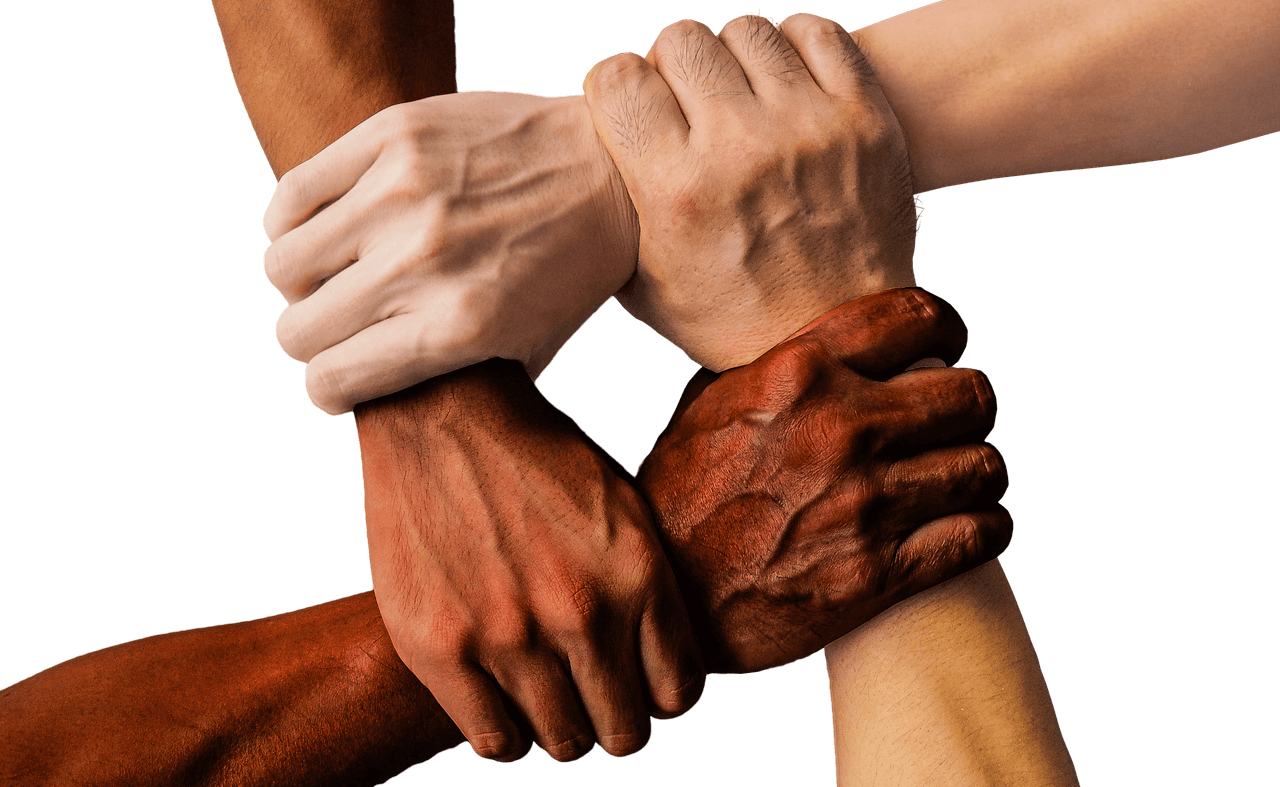 Escaping the Live Game Is All About Teamwork
Stop running out of confusion! Plan a clever tactic first, know where you are leading in the live game so as to solve the puzzles and escape on time! Nevertheless, you can make your work easier if you are willing to understand and learn the importance of working together as a team.
Escape game rooms have been employed efficiently by different businesses for years, so as to build better teams who work together to achieve and accomplish a single purpose. The game show, Race to Escape, based on a similar idea got showcased on the air in 2015 by an American Science Channel television.
Team effort is not only a corporate principle that applies to company's professionals who work day and night under a competitive environment. In fact, it is a life changing phenomenon. Team effort helps individuals to understand the importance of unity, responsibilities and zest for common interests, which should be developed as a base for a group of different people engaged in a common task, enterprise, cause, etc.
Escape gaming amusement is one of the most exciting team building exercises these days. Here's how your team can enjoy the game, escape on time and learn a thing or two about teamwork:
1: Ask For Help; Sometimes, Even The Superheroes Need It!
An essential rule of both escape gaming adventures and life is never hesitating in asking for help from others. The basic logic behind getting help from people is helping them back when they are in need! Why would your partner in the escape gaming mission assist you in kicking the back of the bloodthirsty zombie behind you? Simple, because you would help him/her do the same!
2: Escape Gaming Is All About Thrills, Adventures, Excitement and Communication!
For sure, you are not going to enter a live mystery room all alone since live gaming isn't a child's play! As you and a few strangers get locked into a live gaming room, you are likely to encounter a psycho murderer, an alien, or maybe a ghost too, and in such intense moments, it is important to communicate, listen and follow what suits your group the best, to unlock and unwind the mystery together and attain the maximum adventures out of it.
3. Focus More On Team Efforts, Even Though You Think Yourself Best At Individualism!
A live game that can give you goosebumps and chills at the edge of your spine! Sure, you are excited, and all set to escape and win! But if you really want to create a success story, do not move forward keeping yourself secluded from rest of the people. To accomplish the escaping challenge and drive the maximum enjoyment out of the real show, plan tactics in a union and maybe, follow the lead.
Look behind Any Inspired Success Story, And You'll Find a Wonderful Team
Follow, share your findings, listen, think out-of-the-box, have faith in your team and work in a group spirit! No doubt, the conversation here revolves around the escape gaming excitement and thrills, the underlined story emphasises on the learning of team efforts, driven out from the live room quests that can be utilised in all the spheres of our lives.
According to researchers at MIT's Human Dynamics Laboratory, the best teams converse outside of formal meetings, and such conversation is the most important factor that contributes to team success. Thanks to the team building events such as live escape games that motivate the corporate professionals to work in a group, be creative, think critically, engage, and explore.