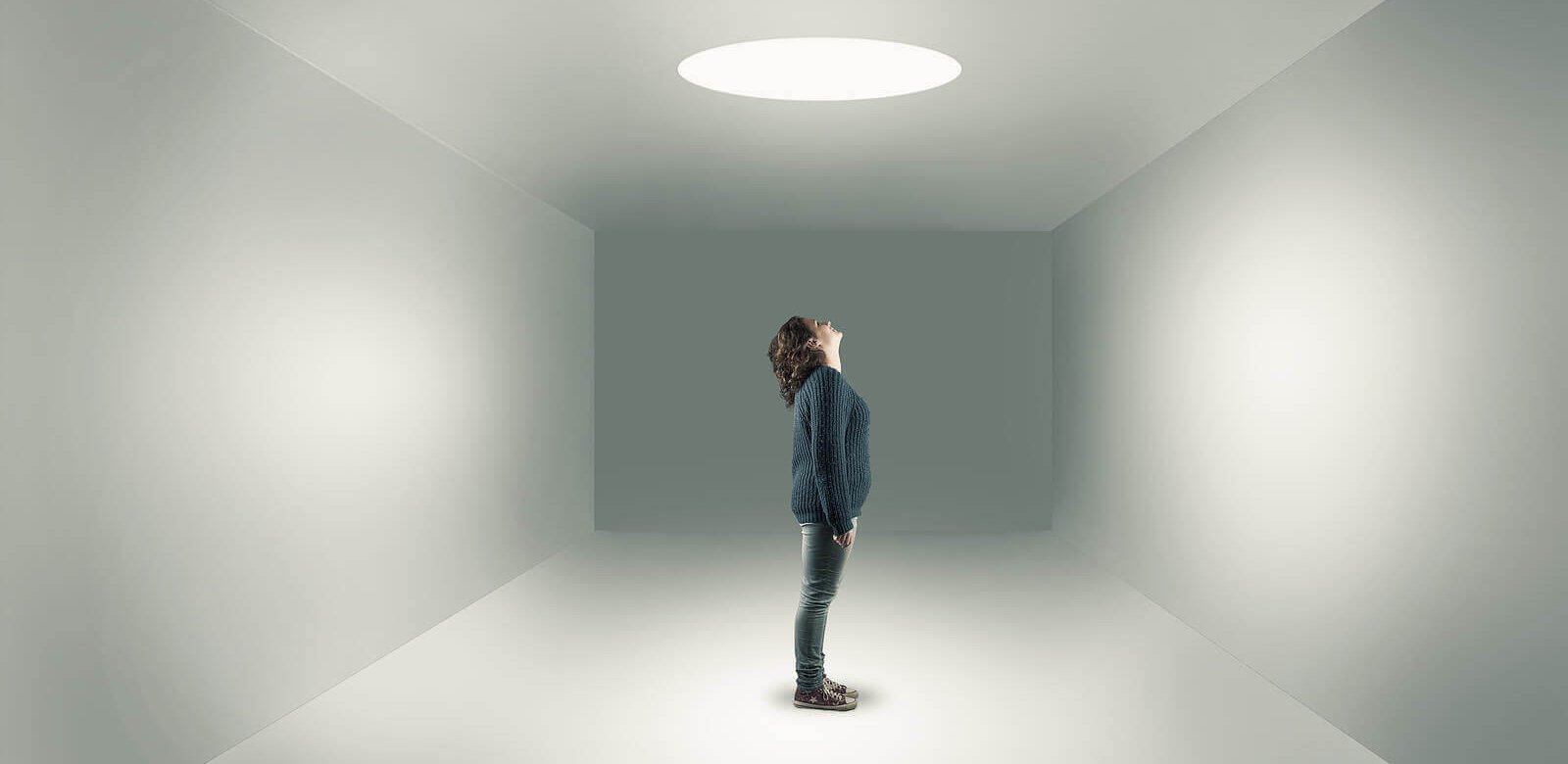 Be a Hero In Canada, the craze for escape room games is starting to catch on in a big way. Rather than spending time watching Hollywood movies in the theater, people enjoy being in the escape game rooms on their day
50% OFF It's the once a year BACK TO SCHOOL PROMOTION! Bring your valid student ID and play for HALF PRICE!! Sept. 6 - 20, Monday to Thursday only. Terms and conditions may apply.
Game Master positions now available at our Richmond Locations. Apply today at [email protected] #Escape #game #Escaperoom #vancouverisawsome #corporate #teambuilding
Try it Yourself » Have you ever thought of trying out one of our rooms at EXIT? Not sure what to expect? Do you ever wonder how the rooms look? This POV video will answer all your questions. This video will give
For a limited time, share this post and tag five teammates you'd want with you to survive the zombie apocalypse and you'll receive 50% off your game! This offer ends May 25th, so hurry in! Biohazard: Left For Dead, the world's
Be the first players to experience Biohazard: Left for Dead, the World's First Real-Life Arcade Game! The OPEN BETA for our new survival game mode starts April 25th for the public, but you could win a chance to play before anyone
This is your last chance to find the zombie cure and escape from our Laboratory Theme before the next generation of Real Life Gaming Experience storms into EXIT! After March 20th, Laboratory Escape (EXIT Garden City) will be under construction to
Lost Ship major game update! EXIT Garden City Proudly Presents: SWEET REVENGE! When love becomes hate~ BOOK NOW @ www.bookeo.com/e-exit
Are you up for the challenge? Try this new game out at our EXIT Surrey Hwy10 Location!