Where to go in Toronto?  EXIT Yorkville Escape Room! Wondering where to go in Toronto? Are you a tourist? Here is a suggestion for you! Yorkville in Toronto is an area you can find great restaurants, nice retail brands and of cause,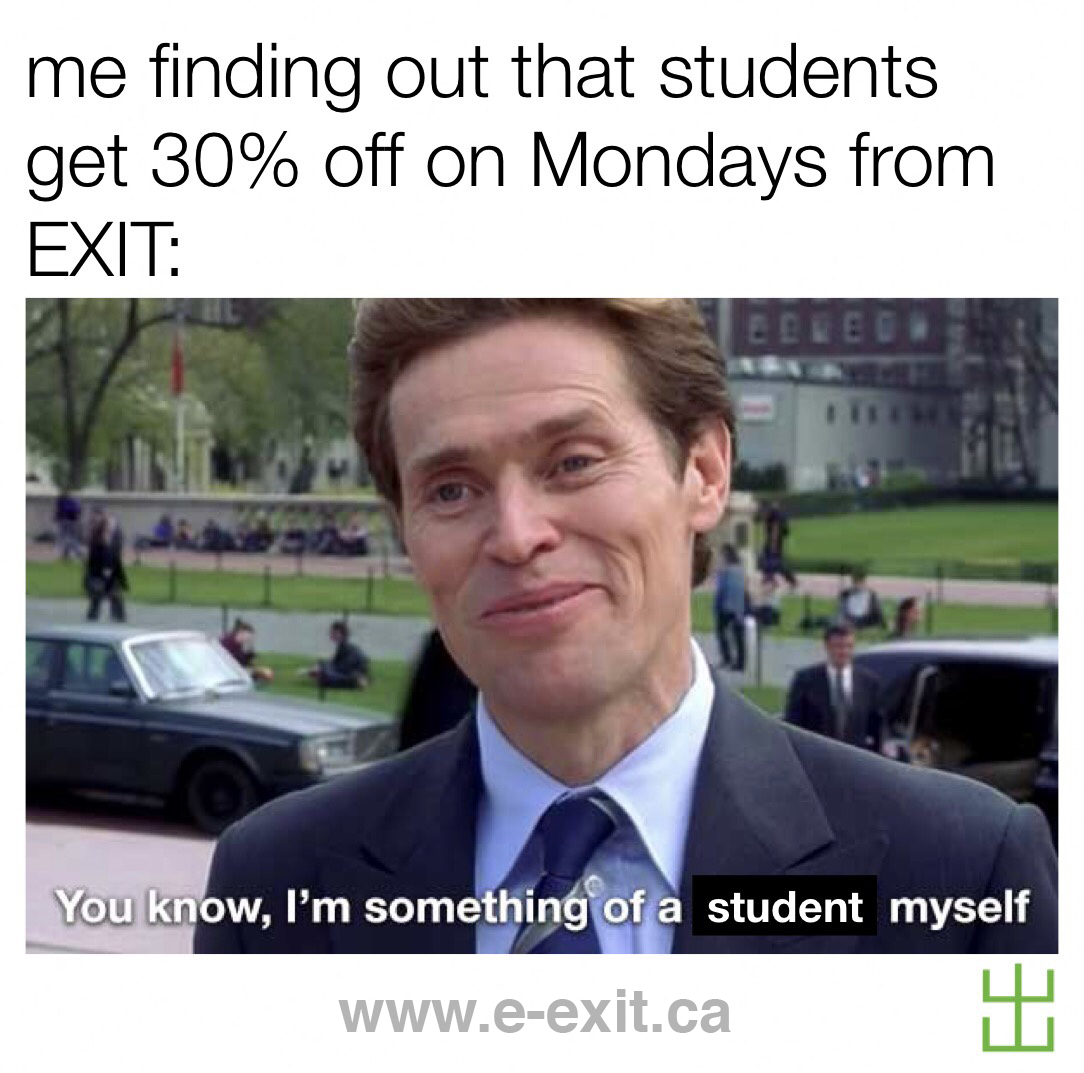 Students can play escape rooms at discount on Monday! Monday is a special day at EXIT Canada for students.  By showing your student ID, you can receive 30% off whole day! 1. Work together with your group to successfully escape before time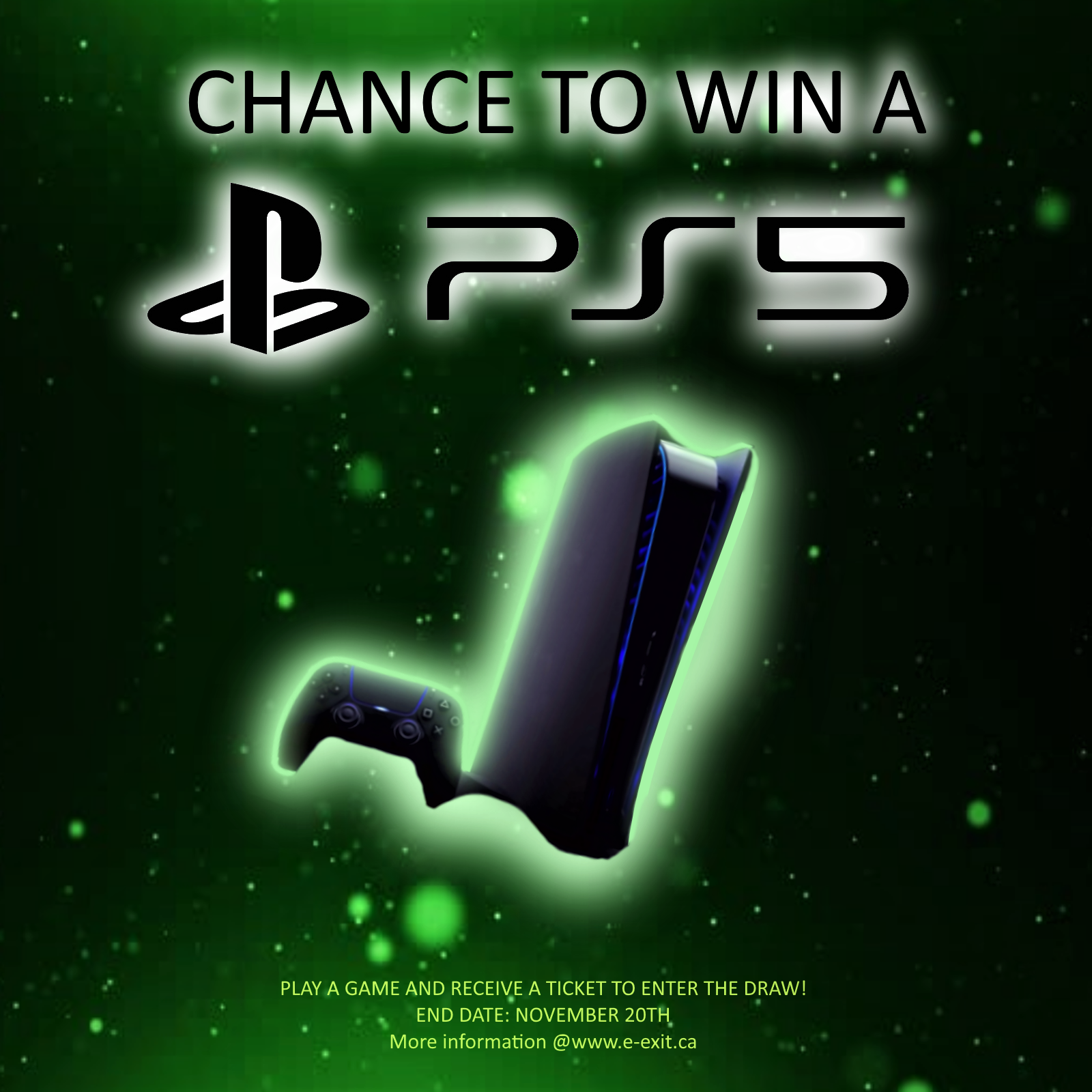 Win a Free Playstation 5 by player EXIT escape rooms! Win a Free Playstation 5 with EXIT Canada Escape Room!!EXIT Canada is excited to announce a PS5 giveaway! Customers that play an escape room at any EXIT Canada location will each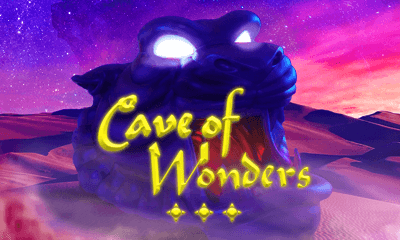 CAVE OF WONDERS Legend says that there's a cave of wonders that only the worthy can enter, filled to the brim with treasure and magical goods. However, one thing that the legend never mentioned was who it was that stockpiled such
For a limited time, share this post and tag five teammates you'd want with you to survive the zombie apocalypse and you'll receive 50% off your game! This offer ends May 25th, so hurry in! Biohazard: Left For Dead, the world's
Thank you for the love you've all shown us :') Hope to see you next year!